Joined: Mon Dec 16, 2002 4:30 pm
Posts: 4384
Location: Pennsylvania, USA
State/Province: PA
Country: United States
Sunday, August 19 - Outing in the Hamptons!!


Westhampton Beach


Simon's Beach Bakery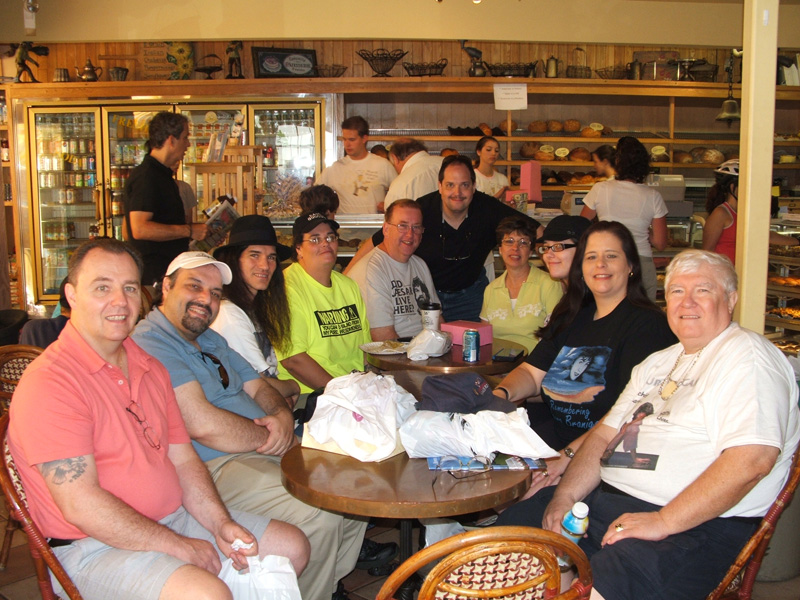 Front left to Front right - Tom, Joe, John, Jen, Jim, Vince, Sharon, Rhiannon, Kathy, and Dennis


Westhampton T-Shirts - Owned and operated by our friends, Jim and Florence Flood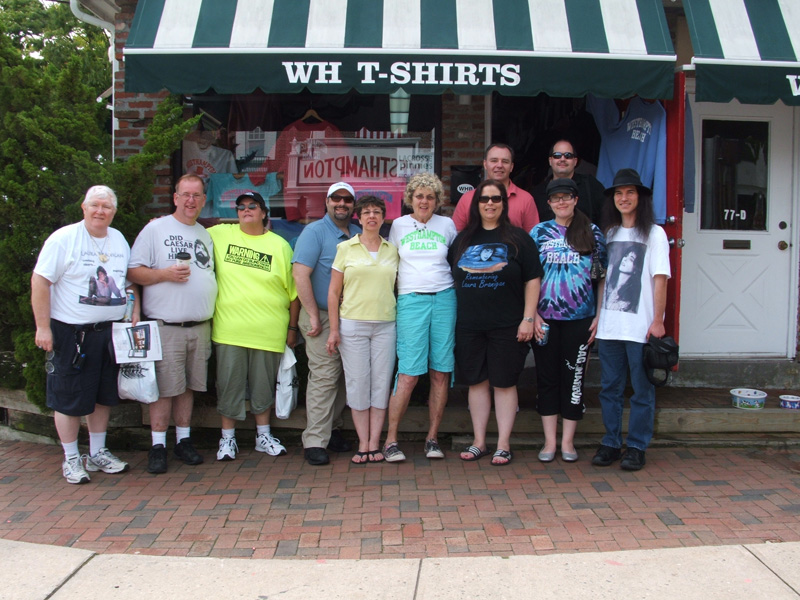 (L to R) - Dennis, Jim, Jen, Joe, Sharon, Flo, Kathy, Tom, Rhiannon, Vince, and John


East Quogue - Laura's town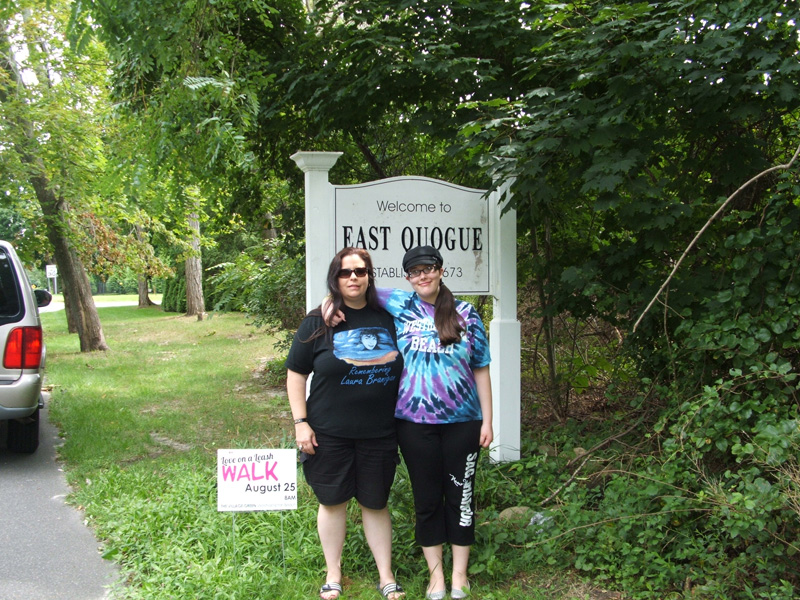 Kathy and Rhiannon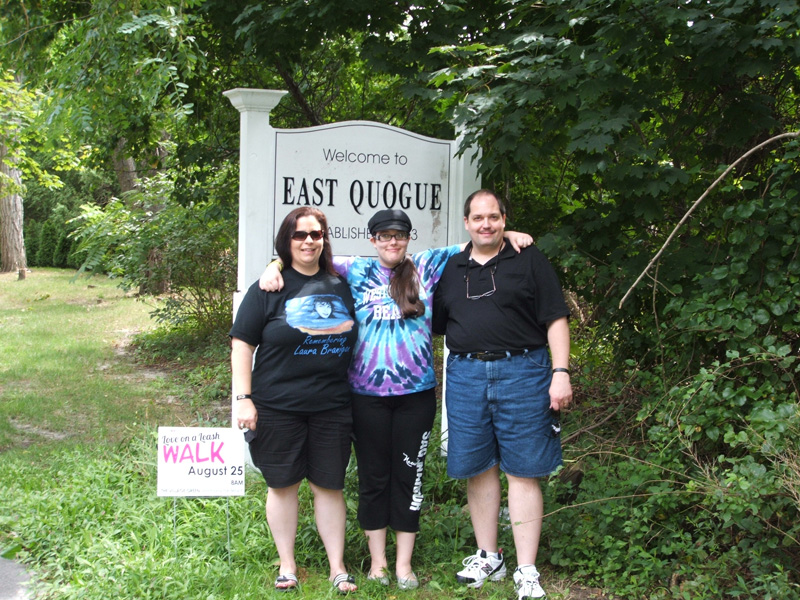 Kathy, Rhiannon, and Vince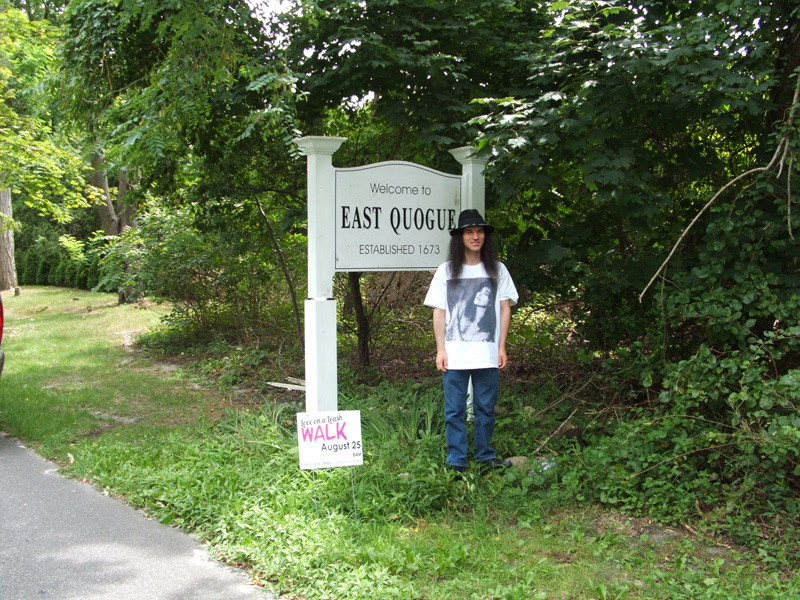 John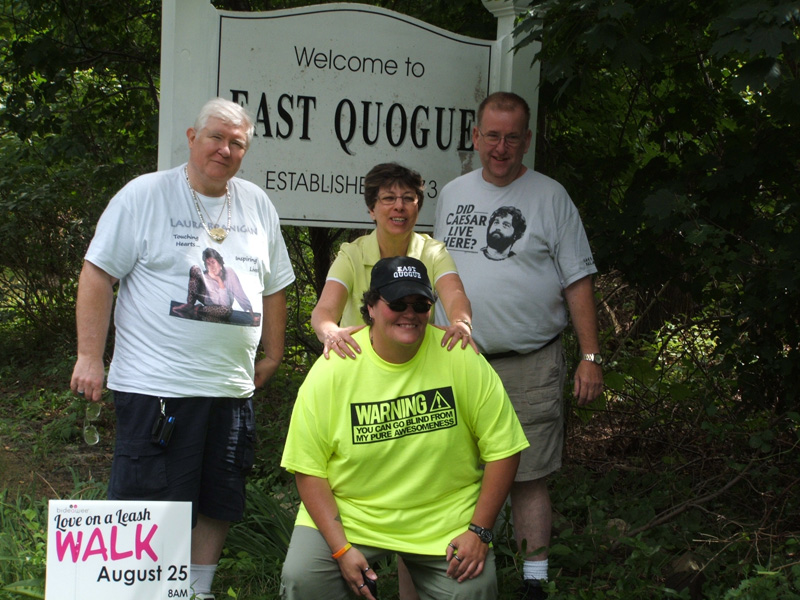 Dennis, Sharon, Jim, and Jen


Sag Harbor and our CRUISE!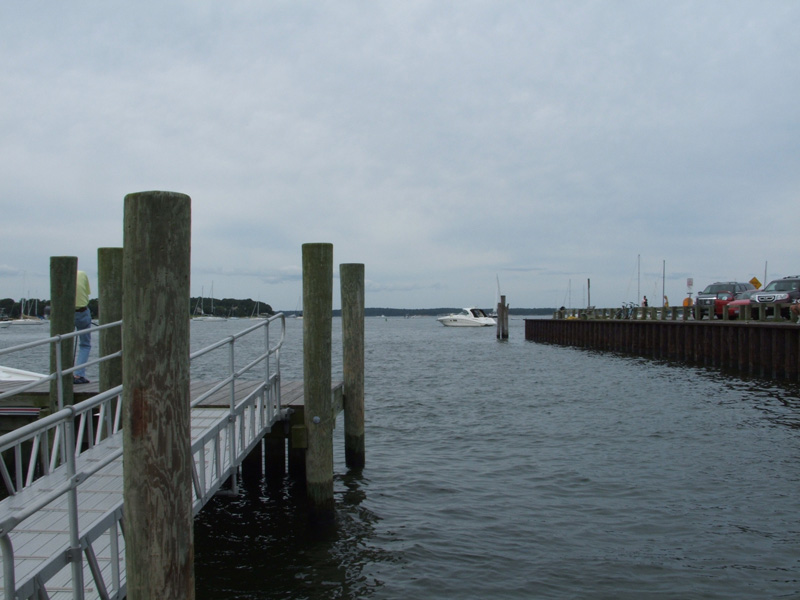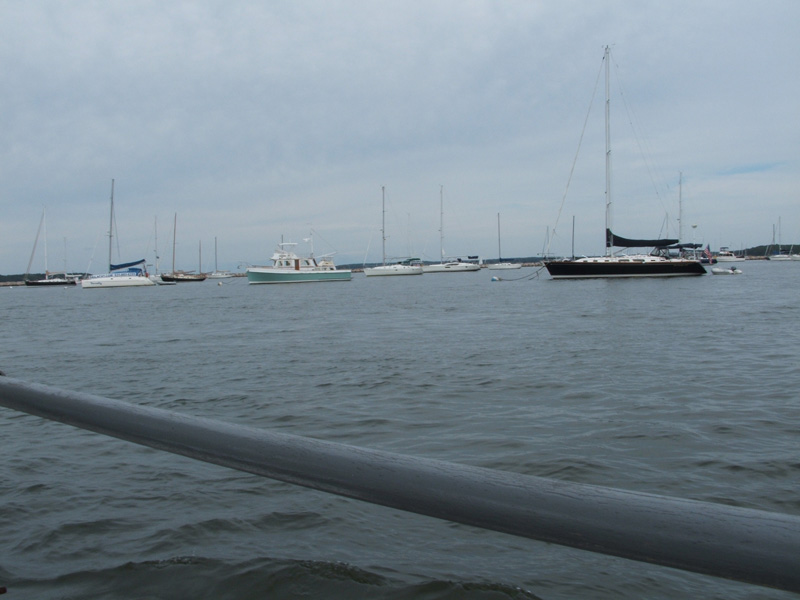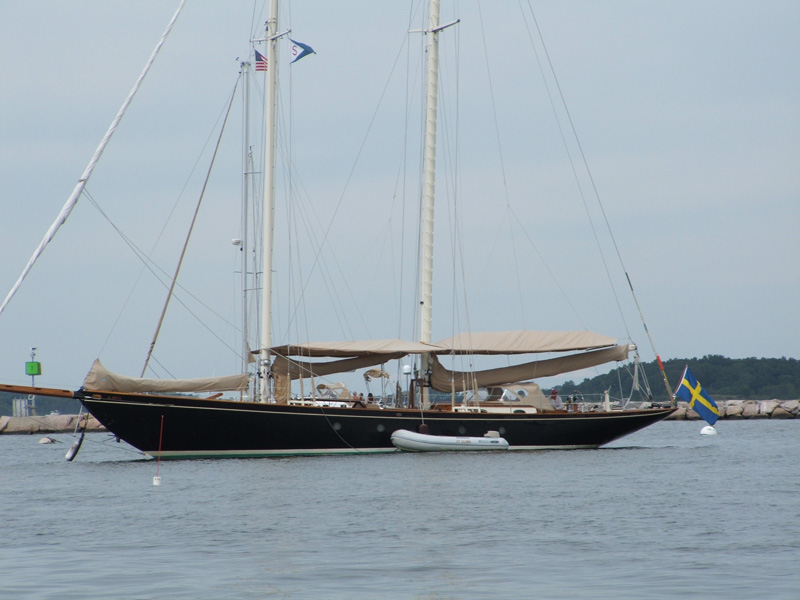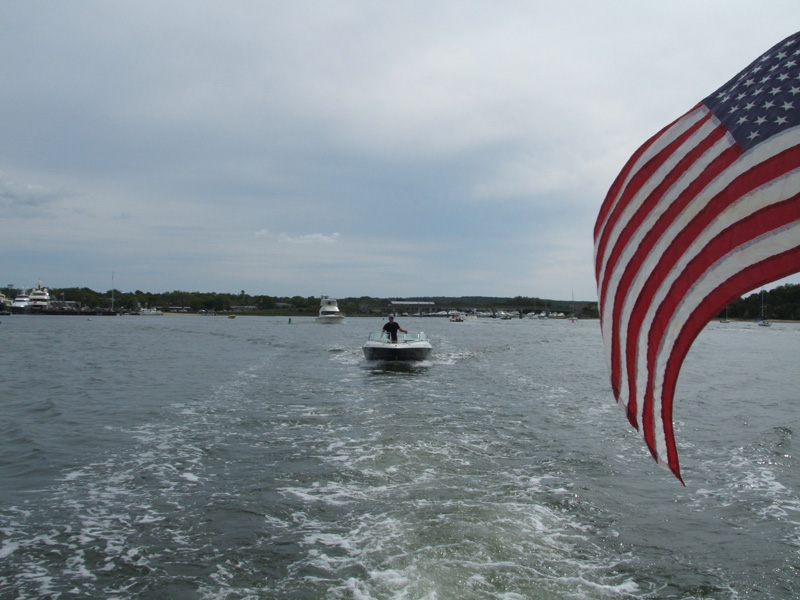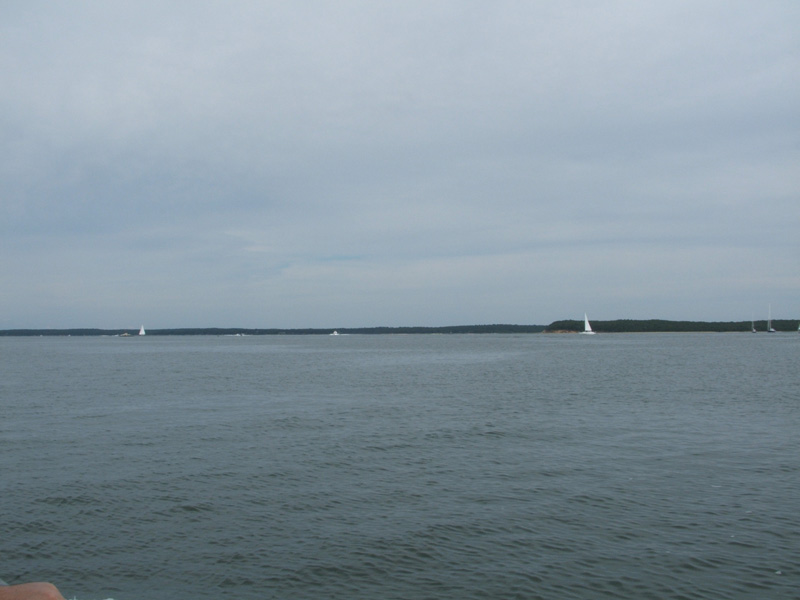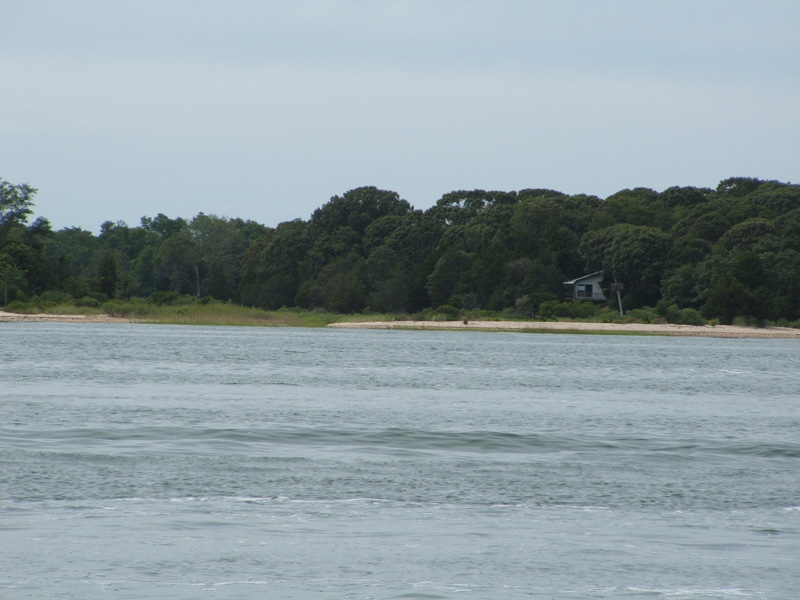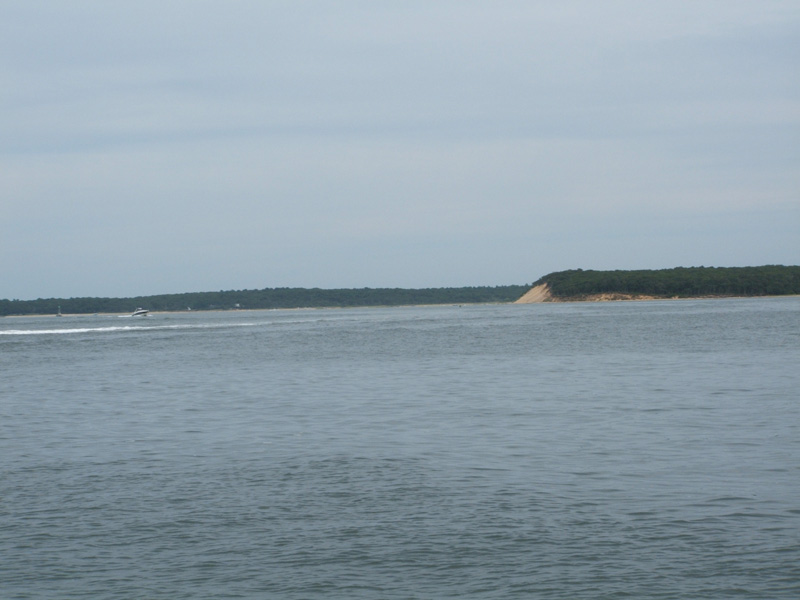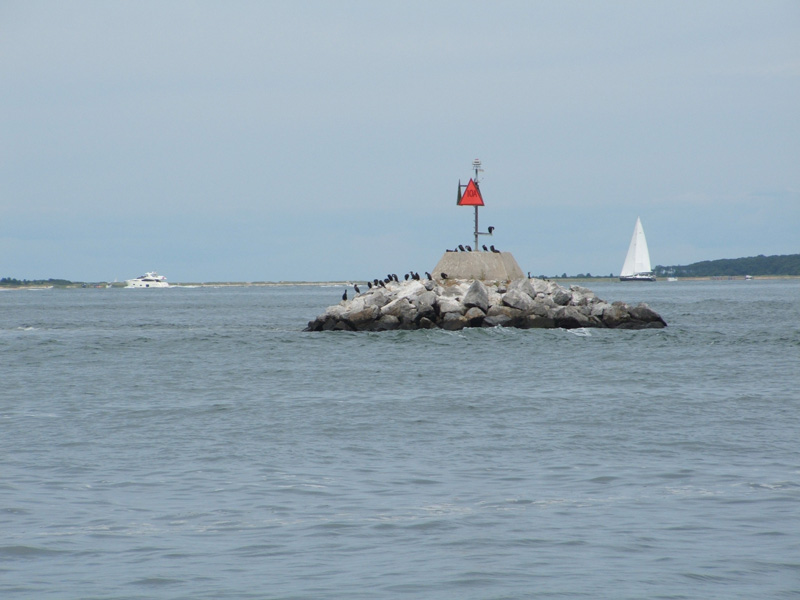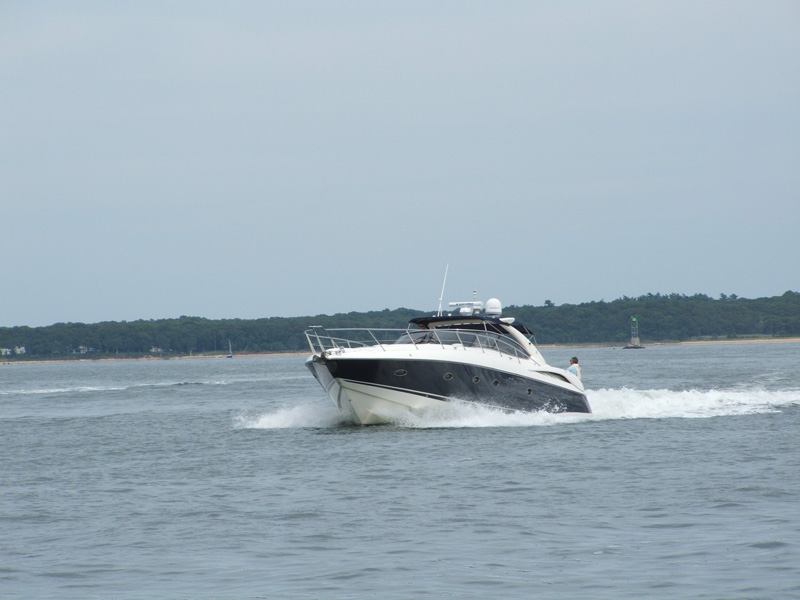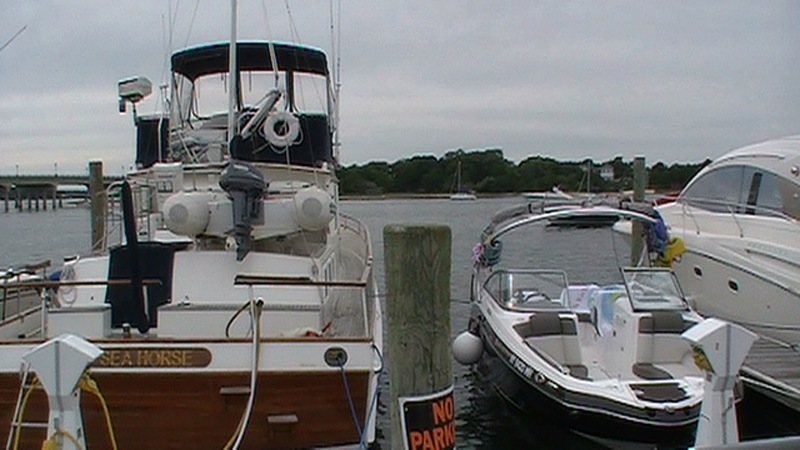 ***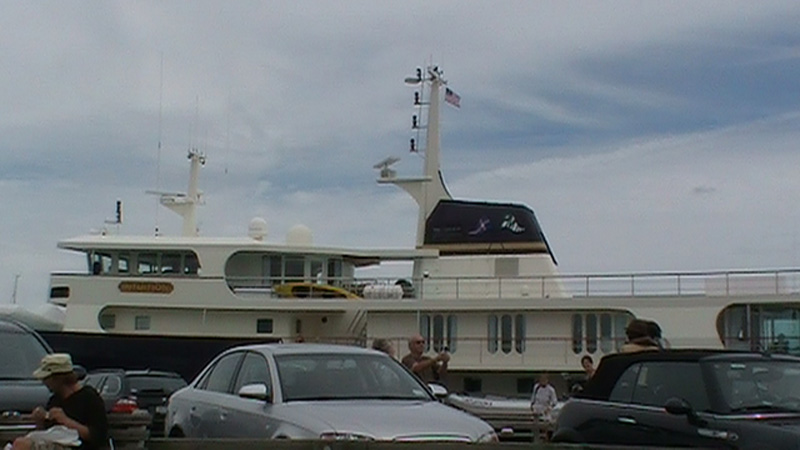 ***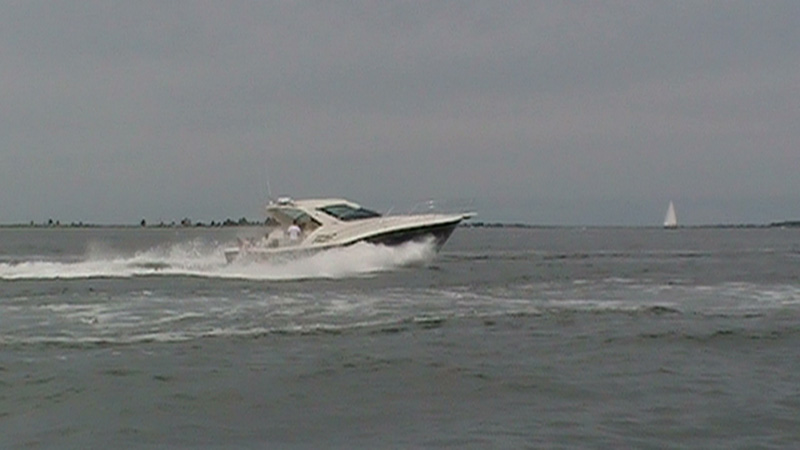 ***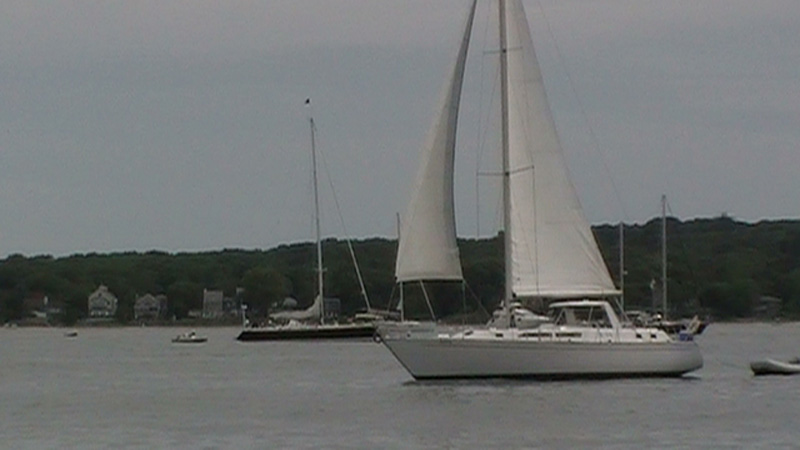 ***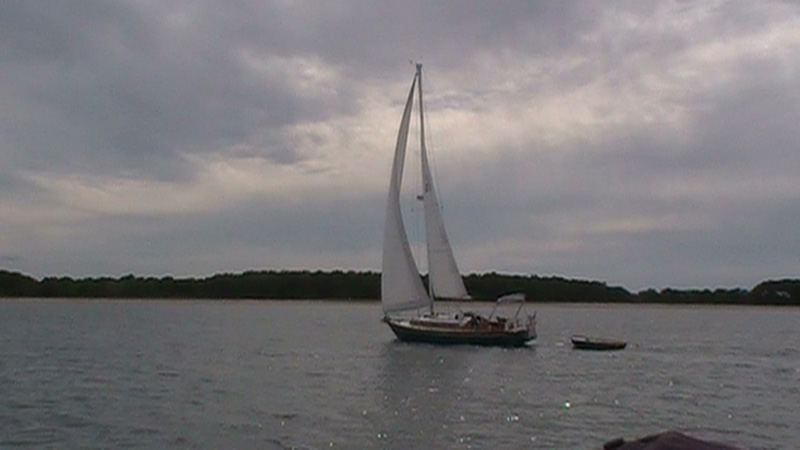 ***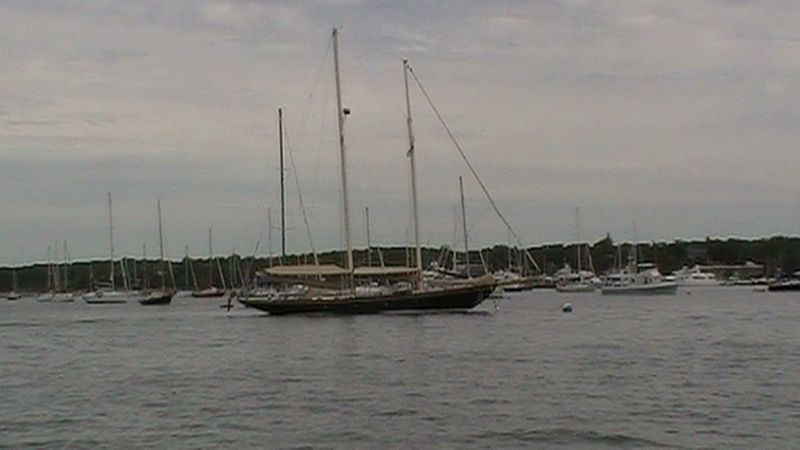 ***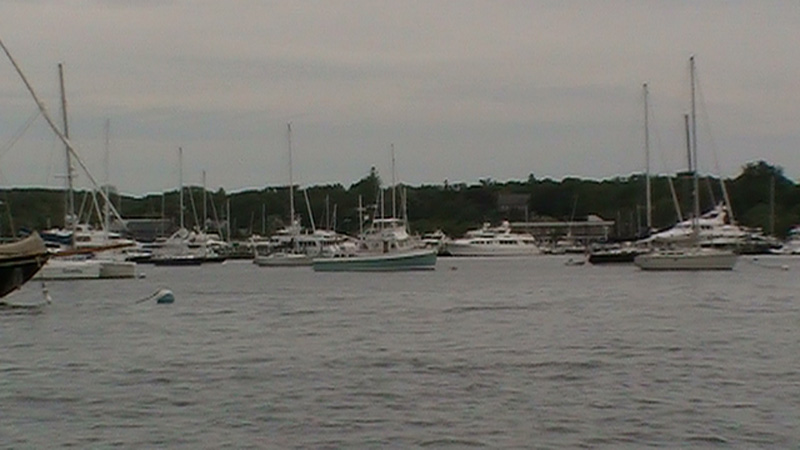 ***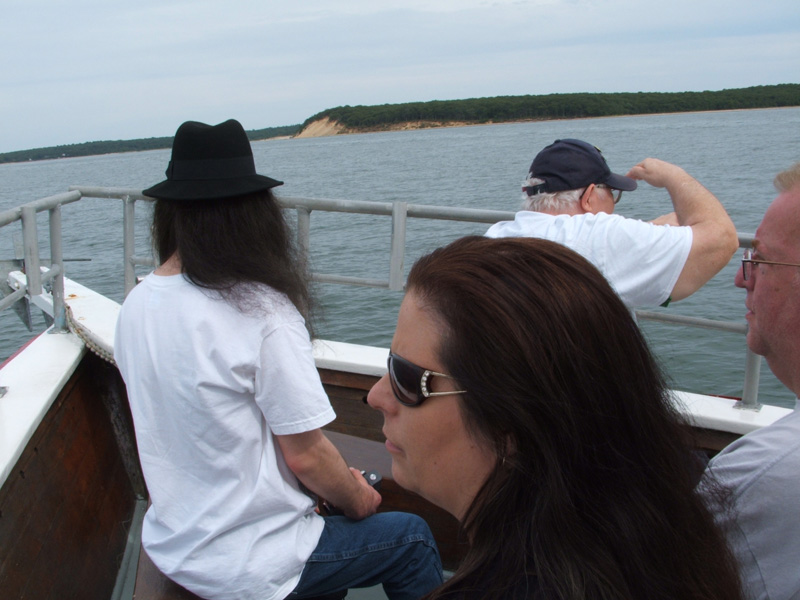 John, Kathy, Dennis, and Jim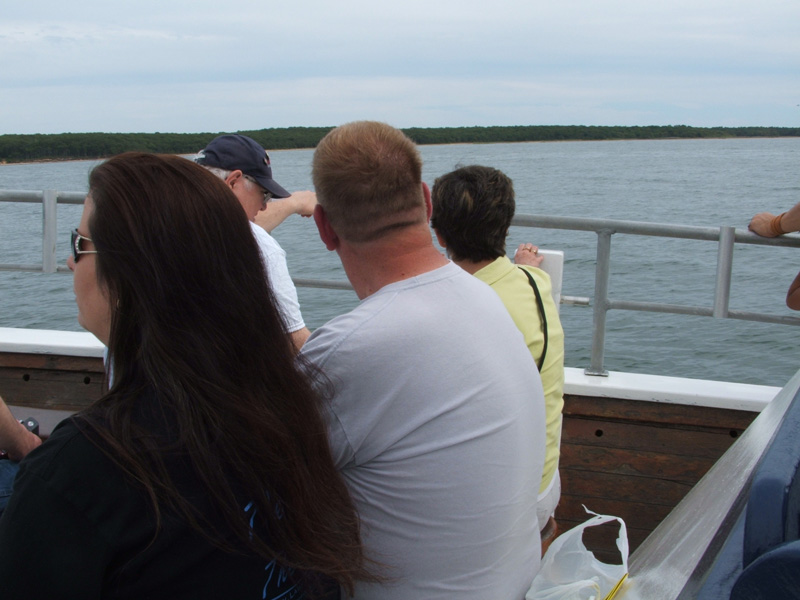 Kathy, Dennis, Jim, and Sharon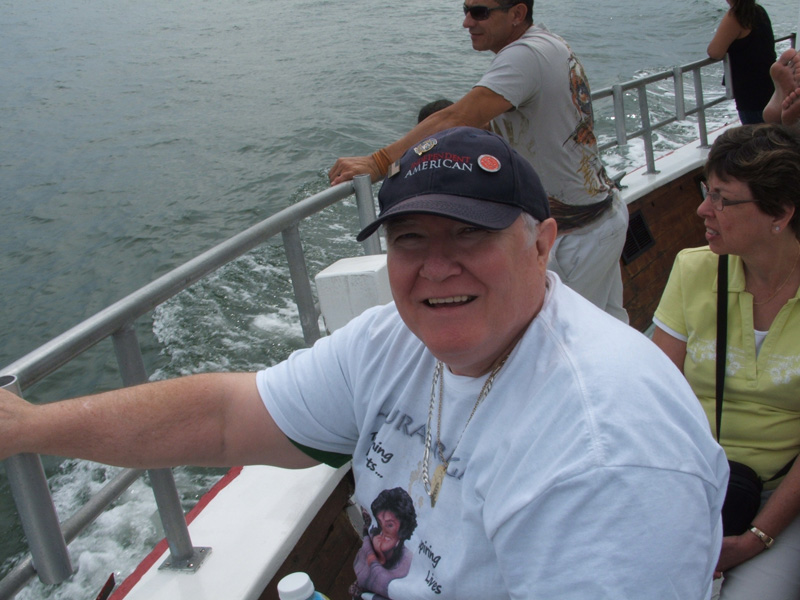 Dennis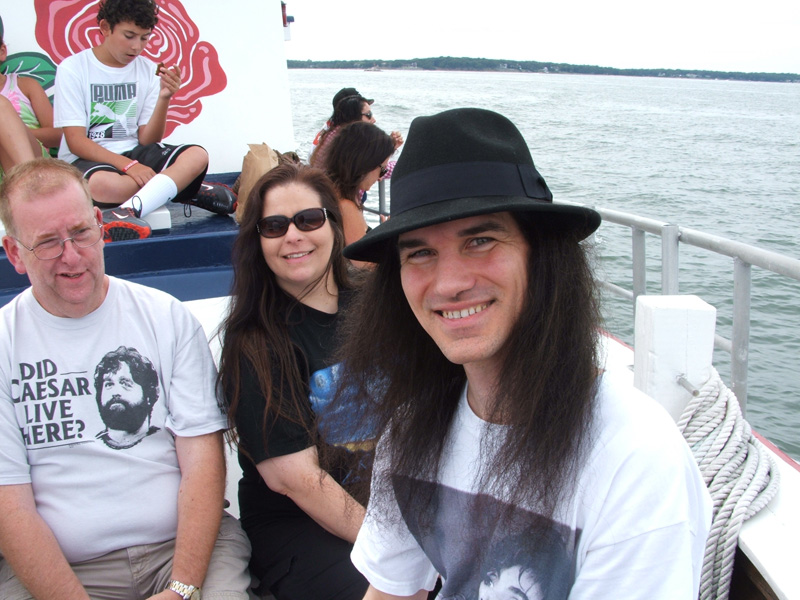 Jim, Kathy, and John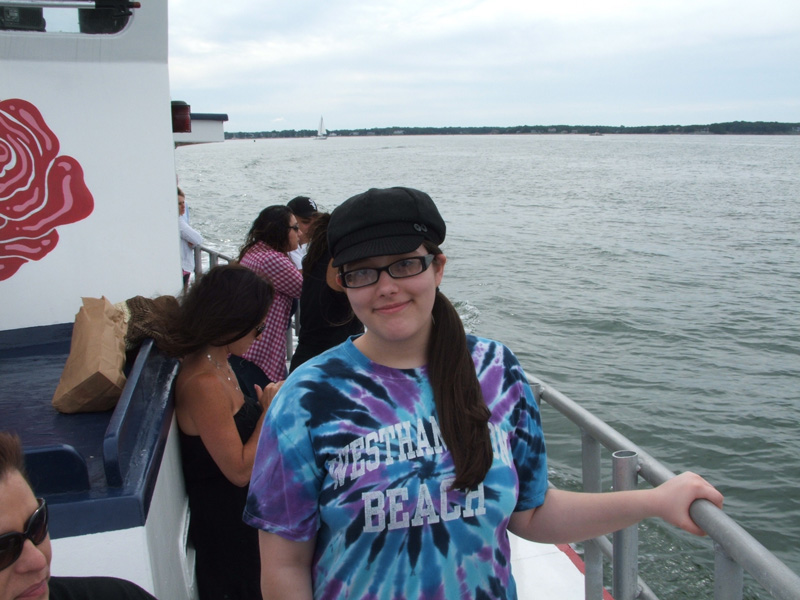 Rhiannon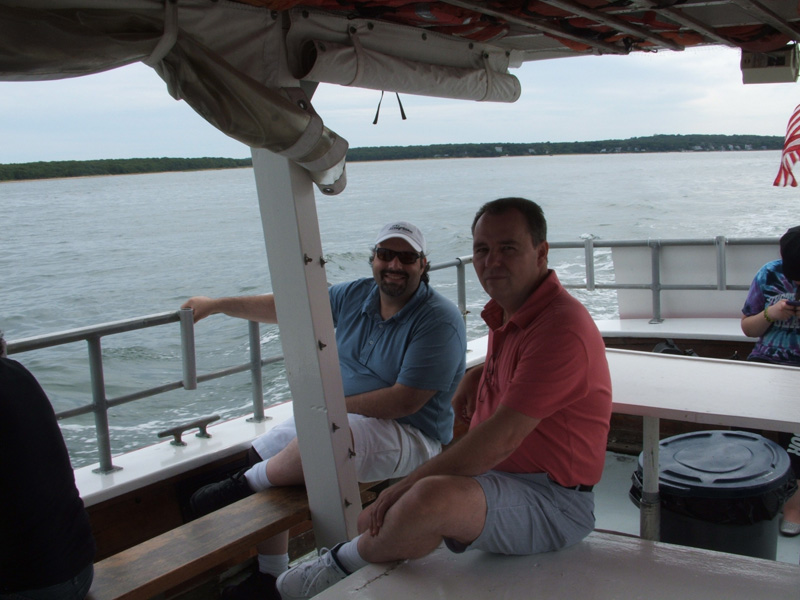 Joe and Tom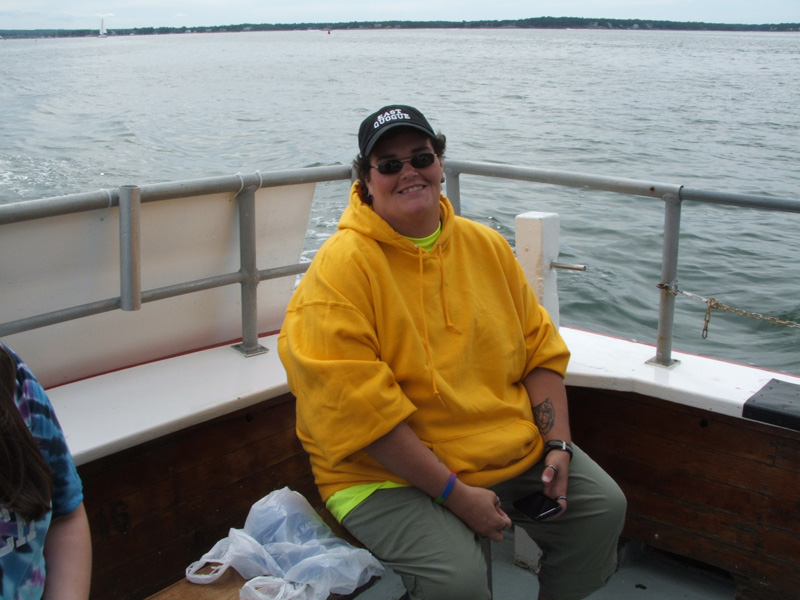 Jen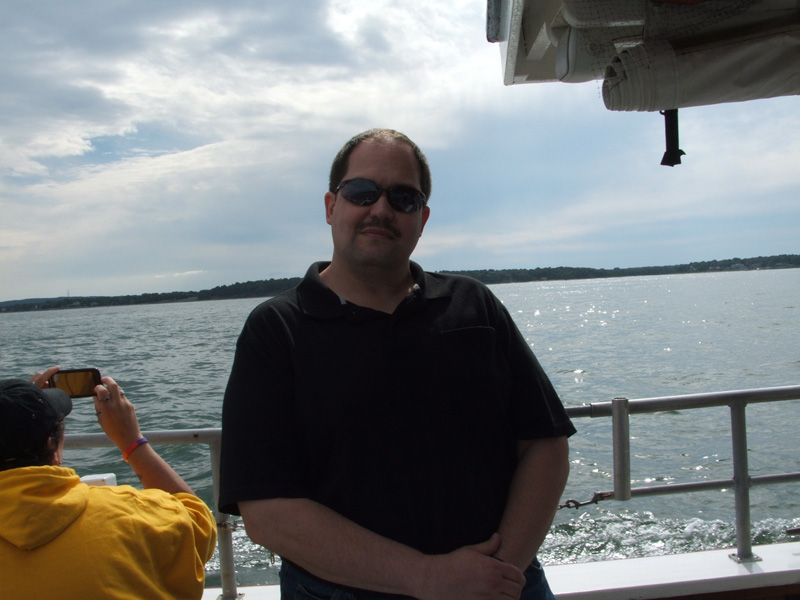 Vince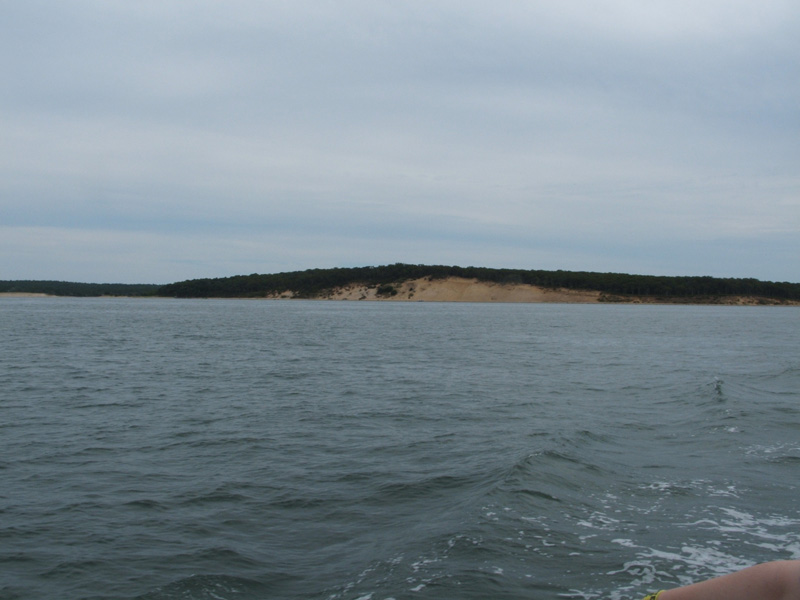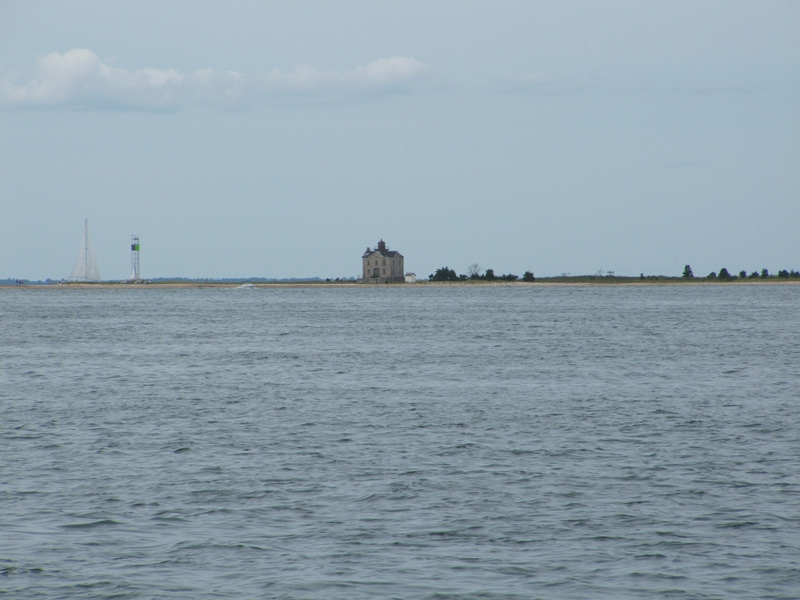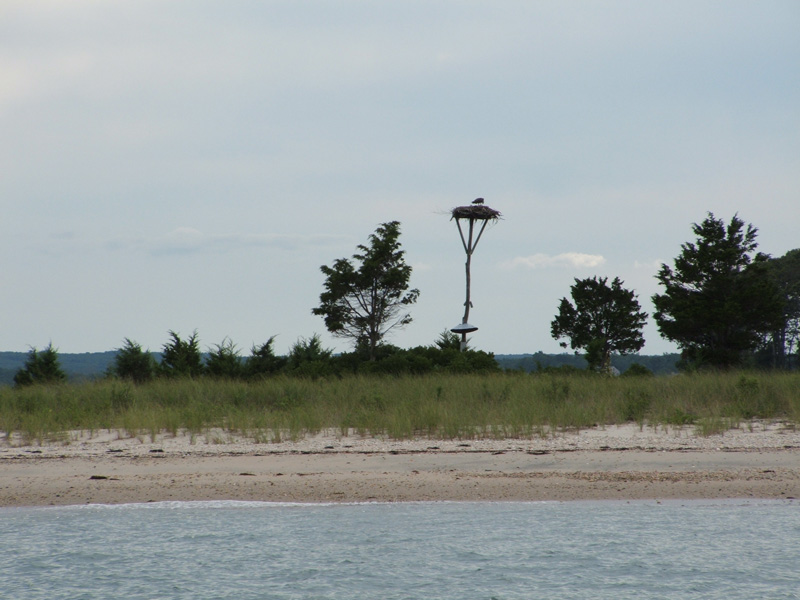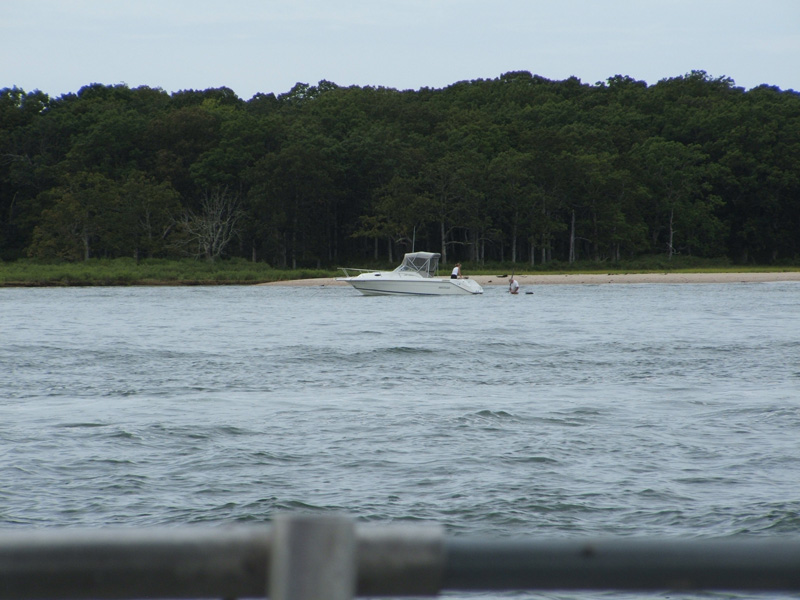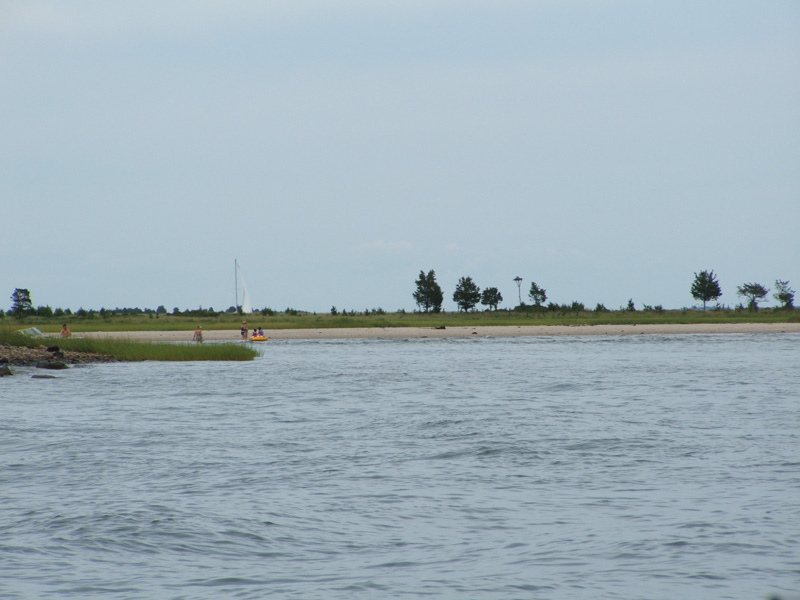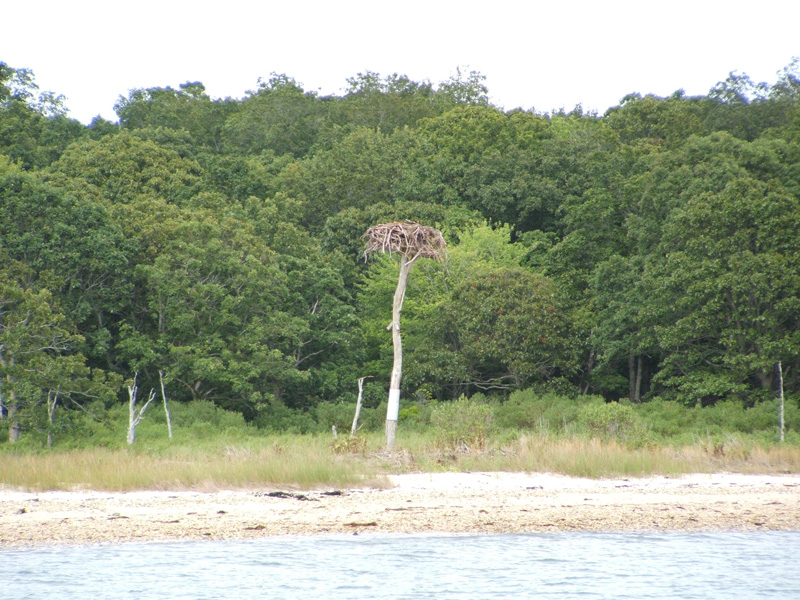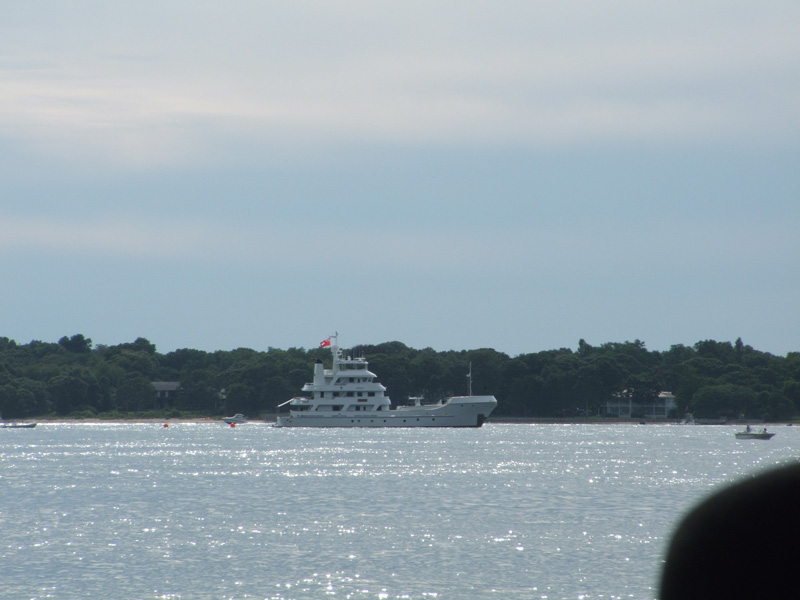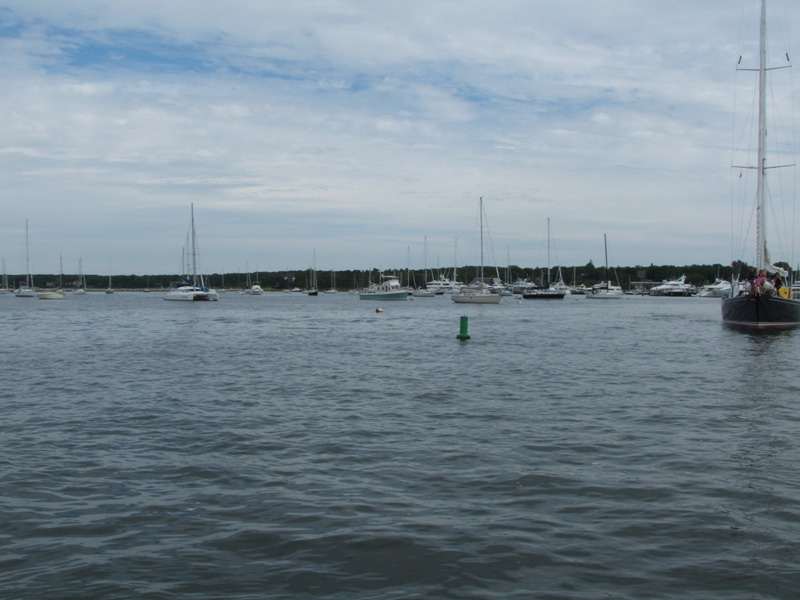 There are so many things that take place before and during the

Spirit Of Love

memorial gathering each year, and all of that does not happen without the gracious assistance of others. We would like to recognize and show our sincere appreciation and thanks to the following for coming alongside Other Half Entertainment to make the 2012 event a success:

Hilton Garden Inn Islip/ MacArthur Airport Management and Staff - For their continued fine service and hospitality towards our group as our host hotel

Suffolk County Parks - Location of our Beach Memorial

David Kershenbaum - For kindly providing us with a reflective written piece about Laura for the event program

Tommy Bayiokos - For his faithful attendance and dedication to the event, for the mementos and gifts he brings to each gathering we have held, his contribution of a written piece for the event program, and for his inspiring words spoken to our group.

Jim Raboin - For once again custom-making the BEAUTIFUL plaques which were presented to our Trivia winners, and for also custom-making our FABULOUS A/V equipment screen

Erika Atsumi Foreman - For her great dedication to putting together the Trivia Contest and accompanying video presentation

John Brosseau - For his photography

Westhampton T-Shirts, James and Florence Flood and Staff - For their gracious hospitality during our visit

MANY THANKS to those who once again returned to the event, and to those who attended for their first time! It was an honor to spend time with all of you as we remembered Laura. You made the gathering a very special time. Also, THANKS TO ALL of Laura's fans around the world, who we know were with us in spirit!

Looking forward to 2013!!!

Kathy and Vince
Other Half Entertainment
_________________
Kathy and Vince
Member of The Recording Academy

Webmasters
LauraBraniganOnline.com
The Official Laura Branigan Website

I saw your sweet smile
I heard your laughter
You`re still here beside me every day
`Cause I know you by heart...