Joined: Mon Dec 16, 2002 4:30 pm
Posts: 4384
Location: Pennsylvania, USA
State/Province: PA
Country: United States
[font=Arial]
Hi everyone,

On Friday, August 22, we made our annual trek to a beach in the Hamptons where we held one of Laura's memorials over the weekend. Laura loved the ocean, so it's very fitting to pay tribute to her there. It was a beautiful, sunny evening this year as we arrived at the beach. Vince led us with inspiring words, and then we spent time in reflection and having fun together.

While we were there, I also connected live via phone with Codi Jeffreys of Ottawa, Canada's

Majic 100 FM

while she was hosting her

That 80's Show

that evening. We spent a few minutes talking about

Spirit Of Love

and Laura, and then Codi went into playing

Shattered Glass

in remembrance of Danny.

The beach, the waves, the setting of the sun, thinking of Laura, being with friends - simply beautiful...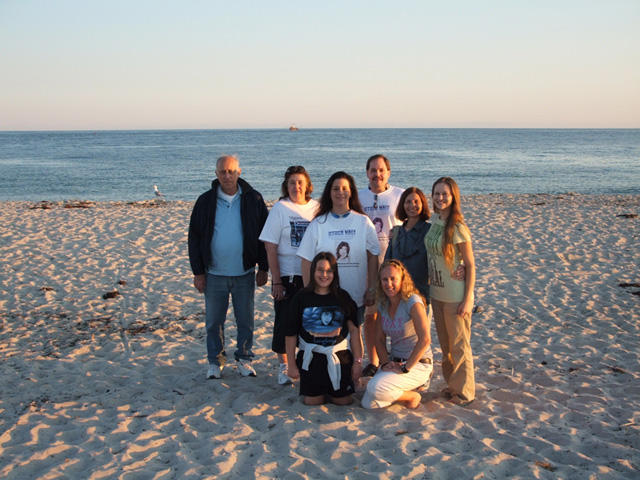 Kneeling - Rhiannon and Alli
Standing - Rich, Cheryl, Kathy, Vince, Kate, and Angela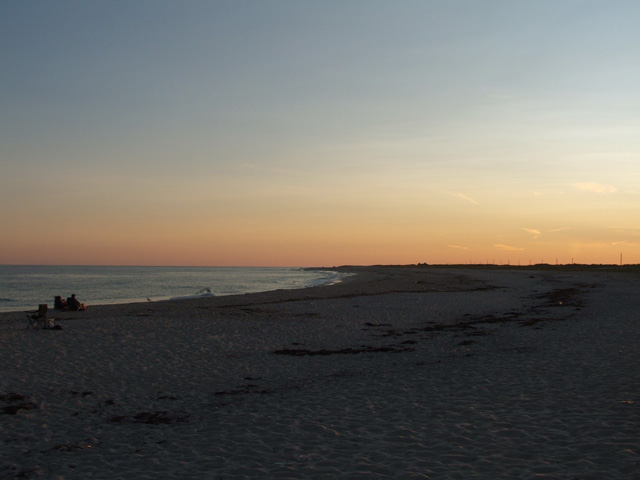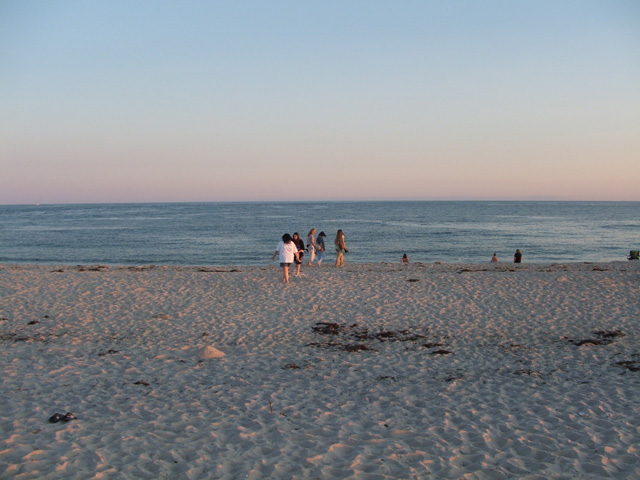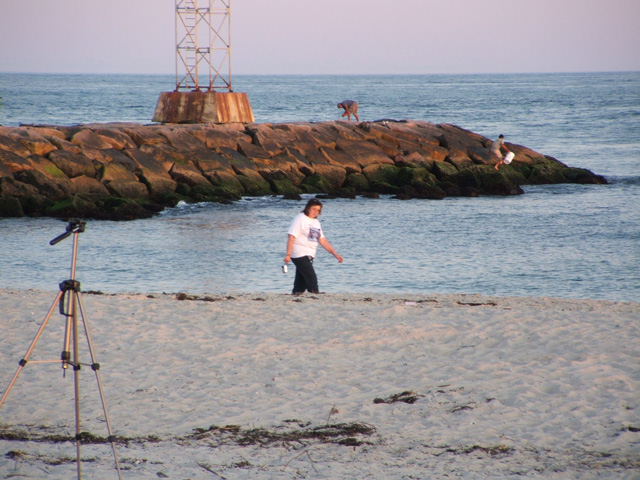 Cheryl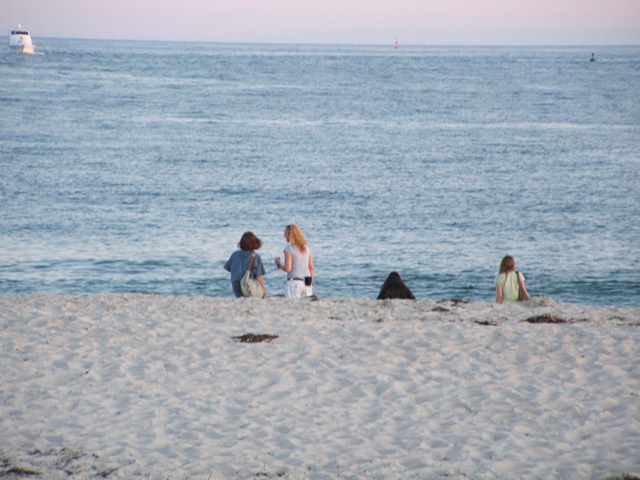 Watching the waves roll in ... Kate, Alli, Rhiannon, and Angela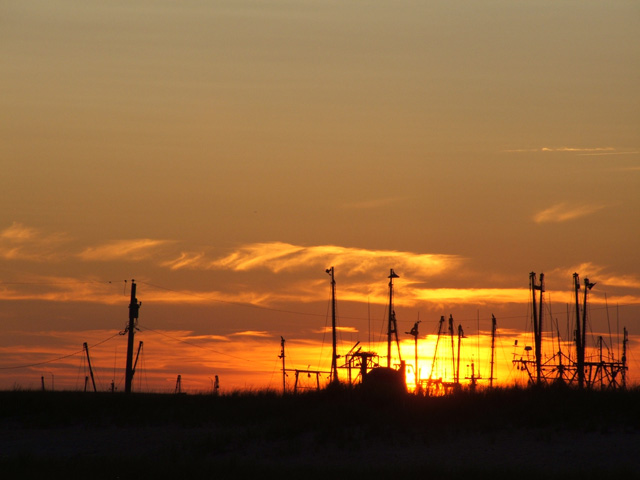 A beautiful sunset...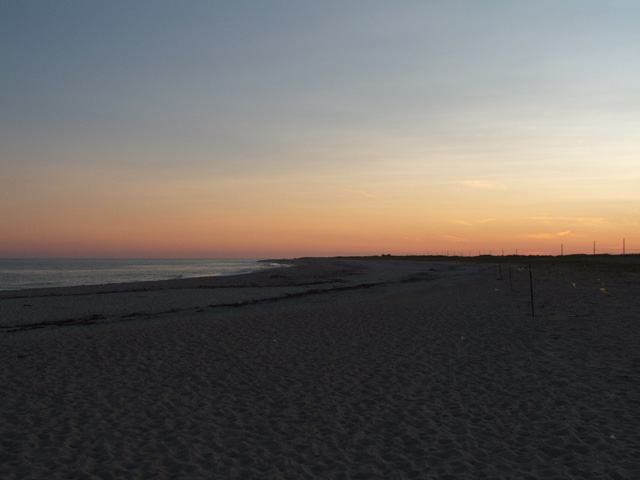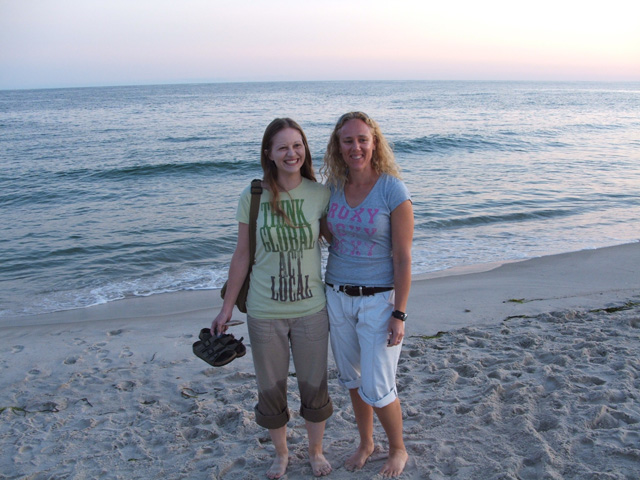 Angela and Alli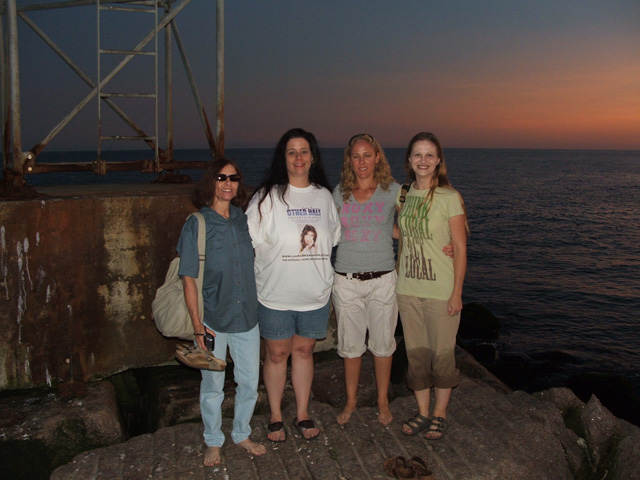 Our rock-climbing adventure!
Kate, Kathy, Alli, and Angela


Erika and J T joined us on Saturday morning - MORE

SPIRIT OF LOVE

PHOTOS TO COME! :)

Kathy[/font]
_________________
Kathy and Vince
Member of The Recording Academy

Webmasters
LauraBraniganOnline.com
The Official Laura Branigan Website

I saw your sweet smile
I heard your laughter
You`re still here beside me every day
`Cause I know you by heart...