Joined: Mon Dec 16, 2002 4:30 pm
Posts: 4384
Location: Pennsylvania, USA
State/Province: PA
Country: United States
Hi all,

Continuing our recap of the 2009

Spirit Of Love

Memorial Gathering...



On Friday evening, August 14, we all carpooled to the Hamptons


- our destination the ocean for Laura's beach memorial. It was a beautiful, temperate, sunny evening as we made our way there.



As we all walked on to the beach, looking out at the horizon and the wide expanse of ocean, it was once again the perfect setting to say some words in memory of Laura - a place that she found to be tranquil, peaceful, and serene. Before we gathered in a circle for the memorial, we took a group photo.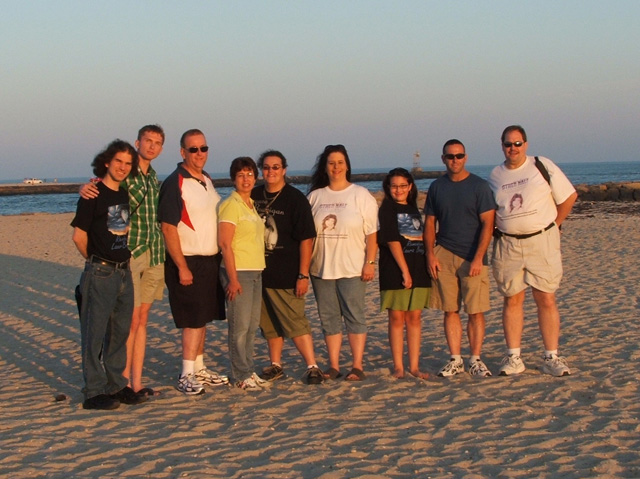 Left to right: John (Low C Bassman), Alex (aliv2), Jim (jimr), Sharon, Jen (jd316), Kathy (LauraBraniganOnline-OHE), Rhiannon (Rhiannon), Brian, and Vince (LauraBraniganOnline-OHE)
() denotes Official Laura Branigan Discussion Forum user name
Vince then led our beach memorial, focusing on our theme for this year's gathering, which was "Moving Forward", that Laura's passing wasn't the end of the story. It may have been for some fans, but not so for many of us - it wasn't just a phase after which we would just leave it and move on, but we are moving forward together, for Laura and for her legacy. I closed out the memorial with a few words, speaking about the recent death of Michael Jackson and the memorial that was held for him in Los Angeles, attended by thousands of people, and pondering how deeply he touched the lives of those who attended. I'm sure there were those there who felt that he made a deep connection with them, but I would venture to say that fan-for-fan around the world, our Laura had a much greater impact personally in the lives of her fans.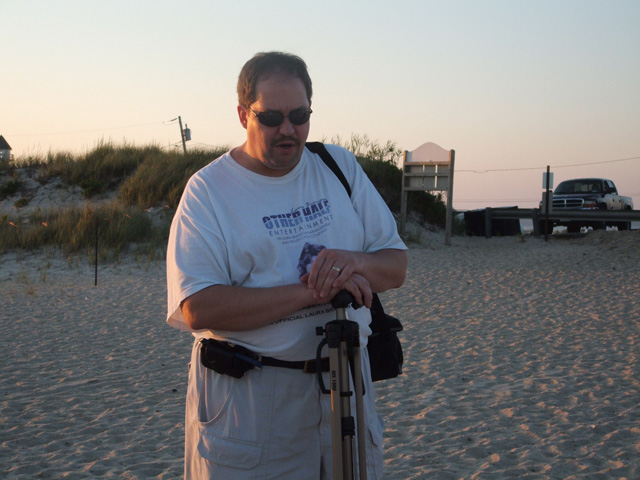 Vince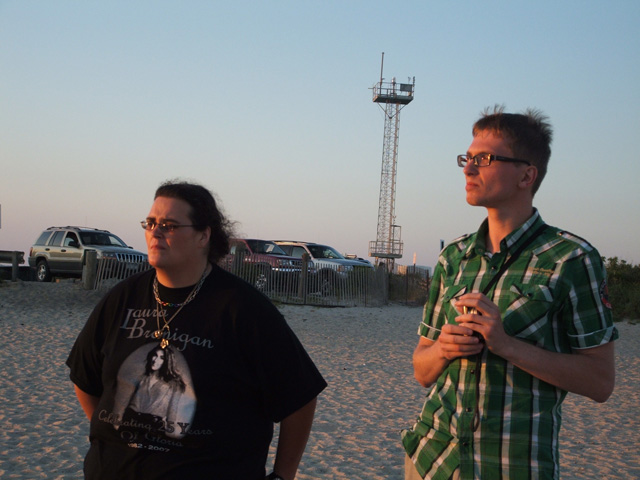 Jen and Alex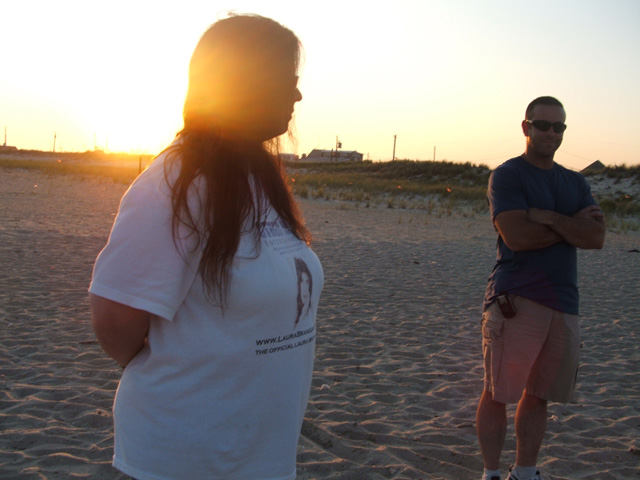 Kathy and Brian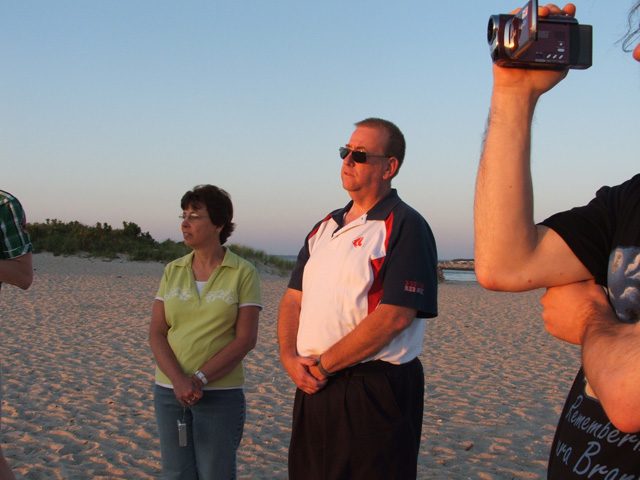 Sharon and Jim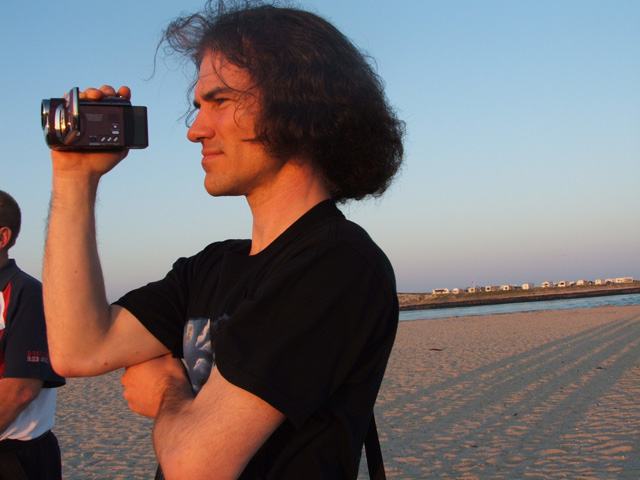 John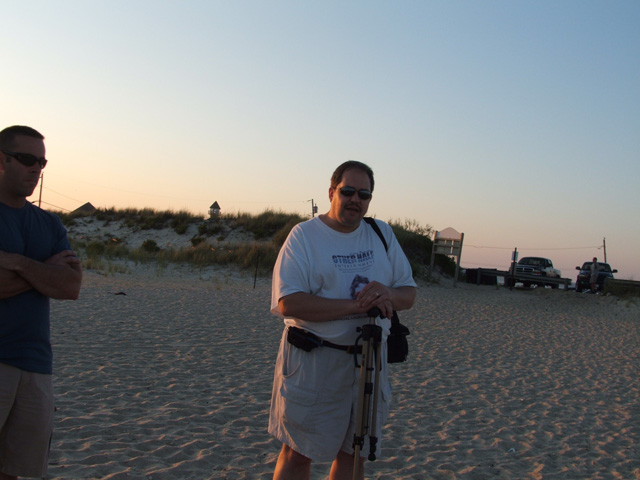 Brian and Vince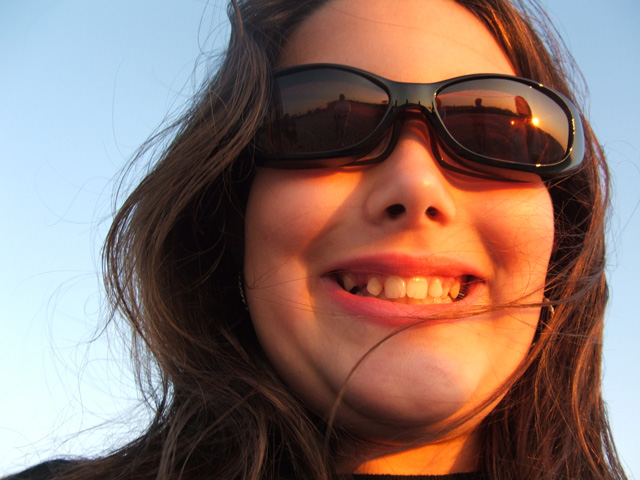 Rhiannon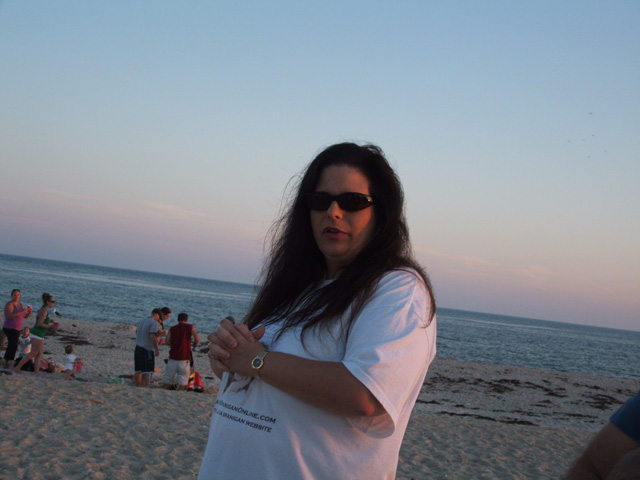 Kathy
The next half hour was free time on the beach - walking and talking, dipping feet in the ocean, finding seashells as mementos of our time spent there, taking pics of our beautiful surroundings, and enjoying the awe of the ocean sunset.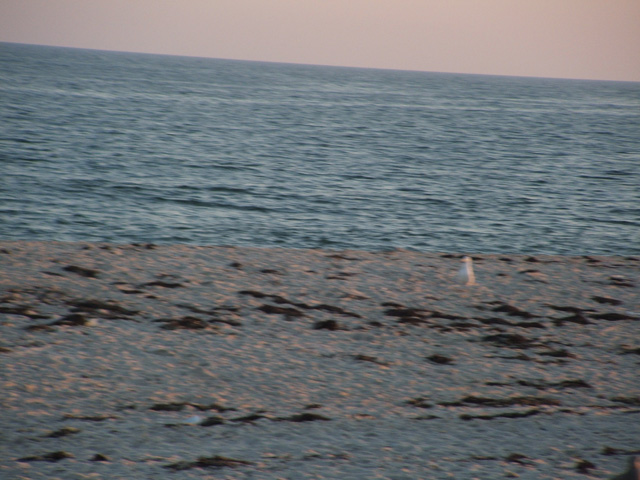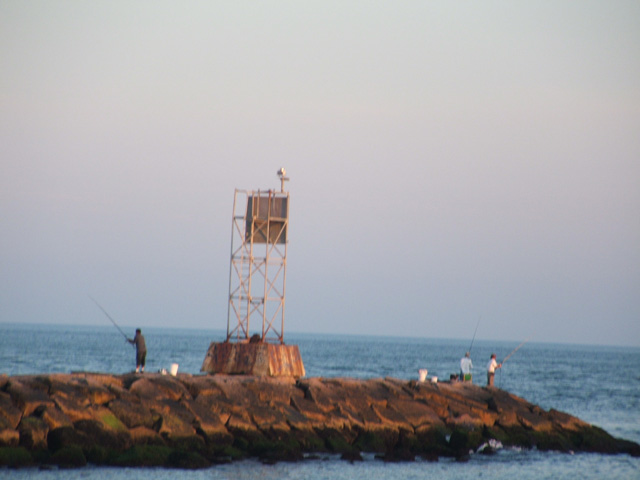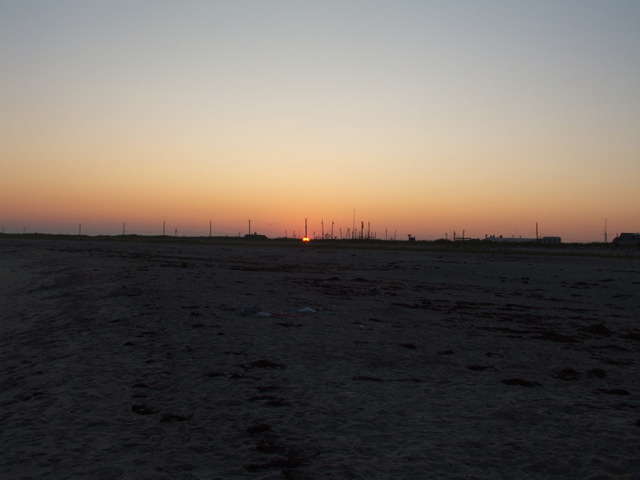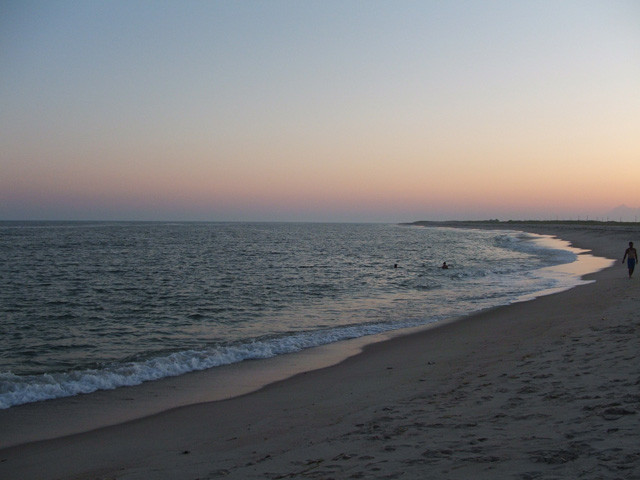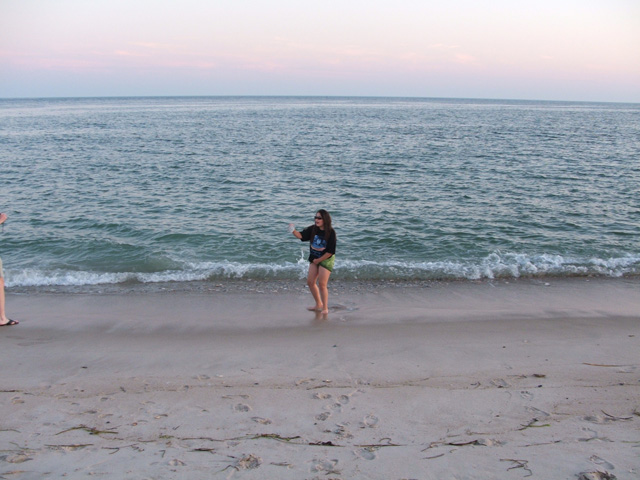 Rhiannon getting a little wet!!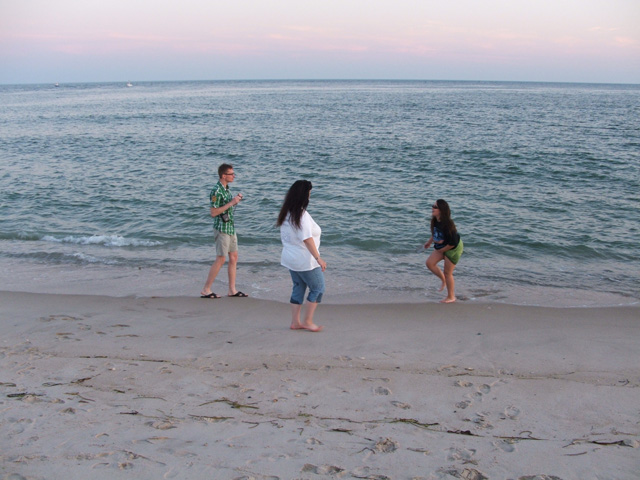 Alex, Kathy, and Rhiannon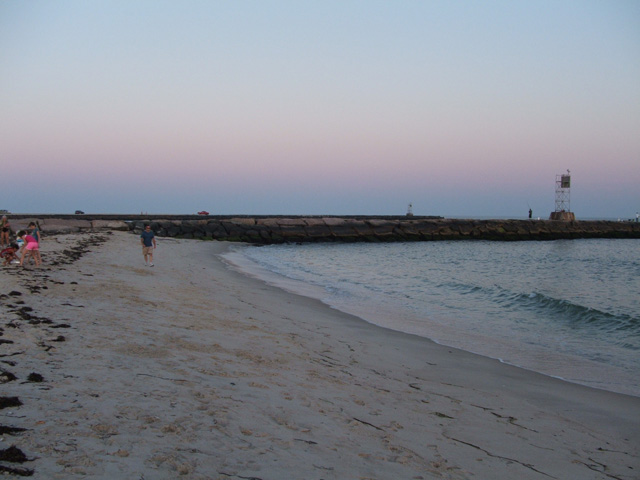 Brian
We said goodbye to the beach for this year and headed back to the Hilton.



After a brief time of freshening up, we reconvened in our meeting room. a

BIG THANKS

to Jim and Sharon

who returned to the room with a bunch of snacks, including some delicious smoked salmon (Laura would have really LOVED that!) and meat and cheeses, to share with everyone as we proceeded on with our evening video viewing.


It was time for an LB concert!


Everyone immensely enjoyed Laura's 1998 Meadowlands show performance, a concert that can only be seen exclusively at the

Spirit Of Love

gatherings. It was a time of ooh's, ah's, and wow's




, as the consumate artist Laura really nailed the range, the power, and the emotion


that we all love in the following set list:

Spanish Eddie
Ti Amo
Solitaire
Don't Cry For Me Argentina
The Power Of Love
Will You Still Love Me Tomorrow
How Am I Supposed To Live Without You
Self Control
Gloria
Forever Young

We finished out the evening with a great showing of Laura's music videos, wrapping things up around 11:45.



NEXT UP: Saturday morning, August 15 - The Memorabilia Display!

Kathy
_________________
Kathy and Vince
Member of The Recording Academy

Webmasters
LauraBraniganOnline.com
The Official Laura Branigan Website

I saw your sweet smile
I heard your laughter
You`re still here beside me every day
`Cause I know you by heart...