Hi again all,
ok...here we go....here's some more pics of the weekend: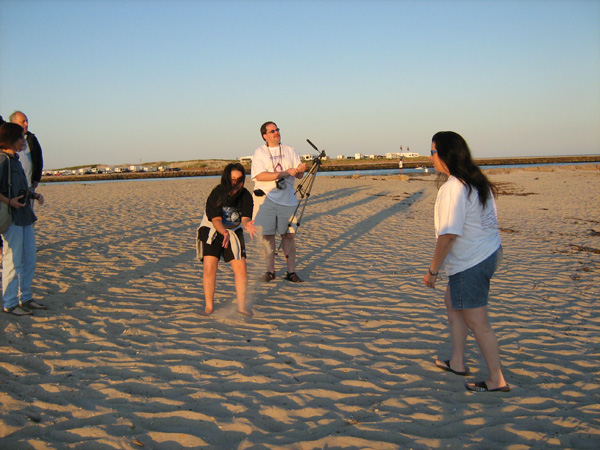 Just arriving at the beach on Friday evening.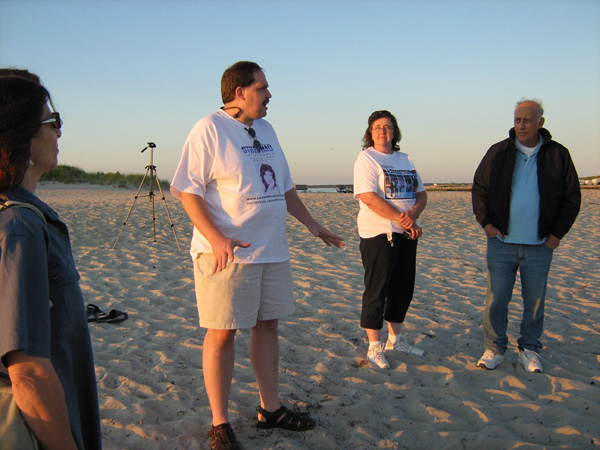 Vince's speech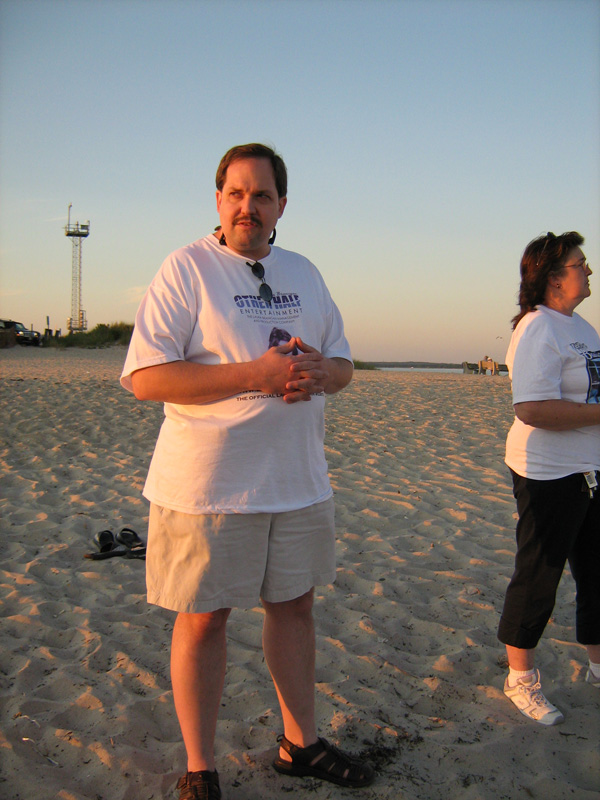 Vince again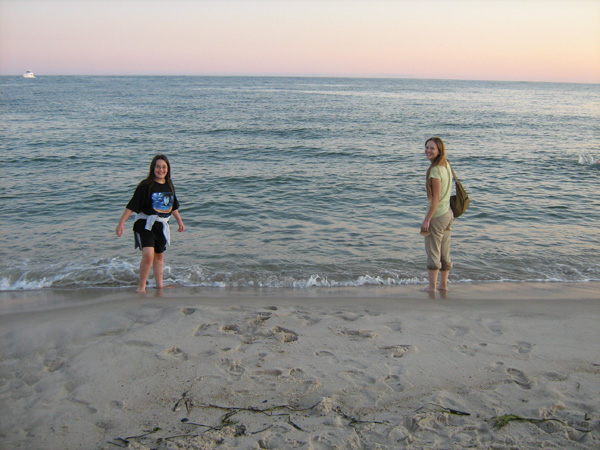 A nice pic of Rhiannon and Ang on the beach
Kathy and I
Spontaneous pic of Rhiannon eating..hahaha..gotcha!! :P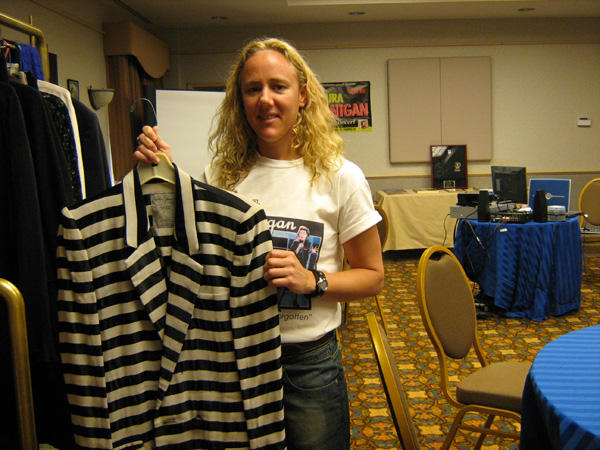 Me with Laura's suit from the movie 'Backstage'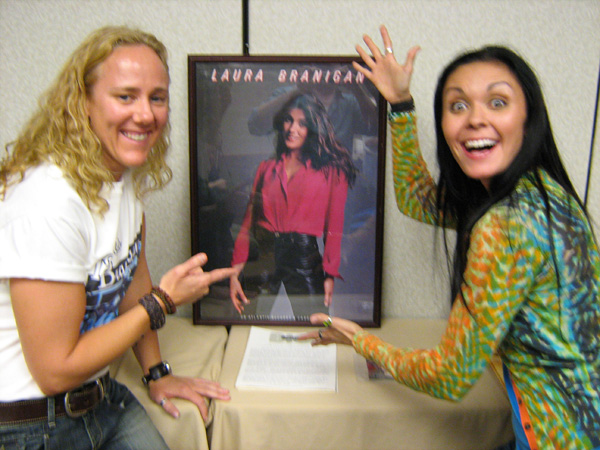 Love this pic...Erika and I :lol: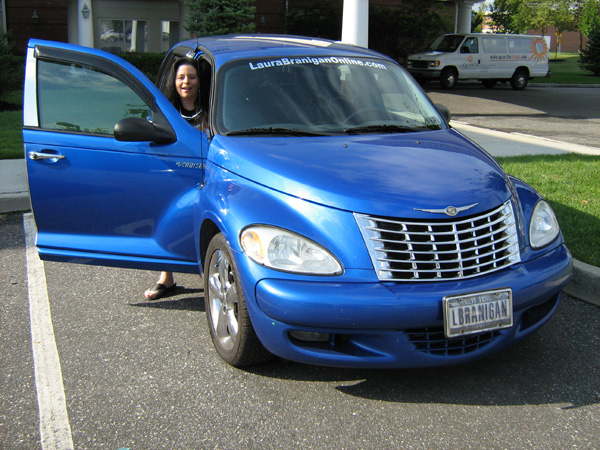 Kathy and the blue PT Cruiser...love the car...and the plates!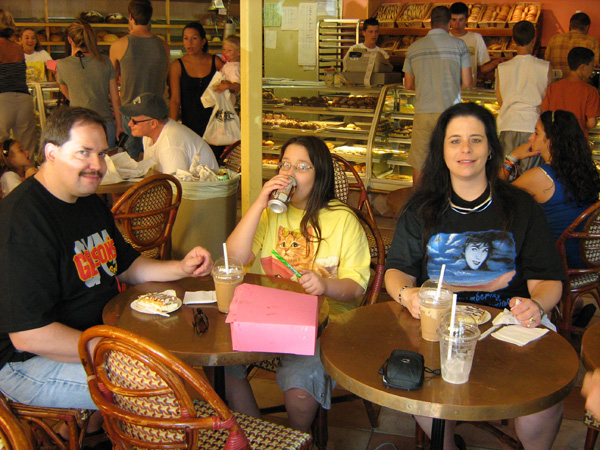 Sunday...The Goliks at the bakery!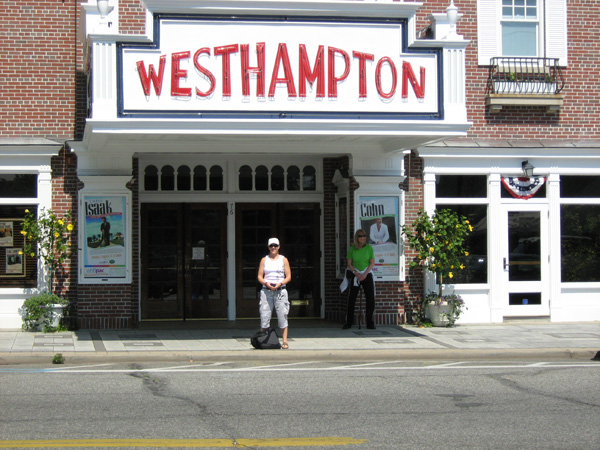 Westhampton theatre on the main street at Westhampton Beach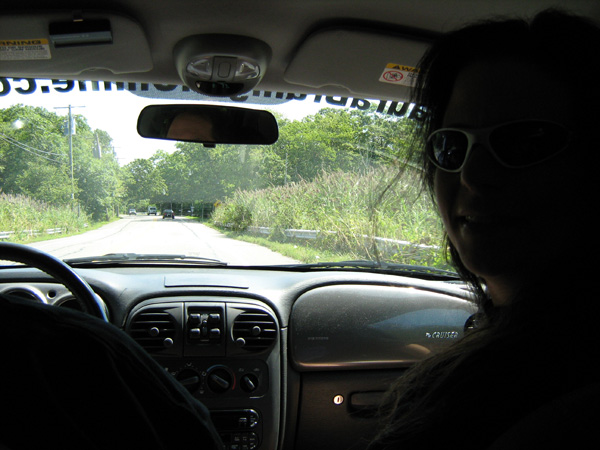 On our way to Laura's old house in the PT cruiser :D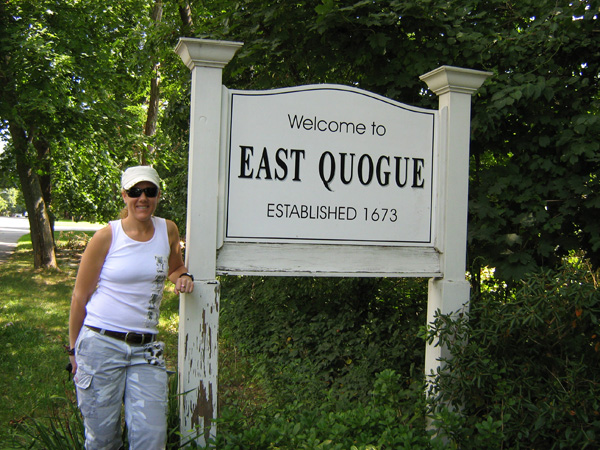 At the East Quogue sign....thanks to Vince for this as we pulled over the side of the road quite suddenly to get this shot. Sorry to Cheryl and Richard who were travelling closely behind! :lol: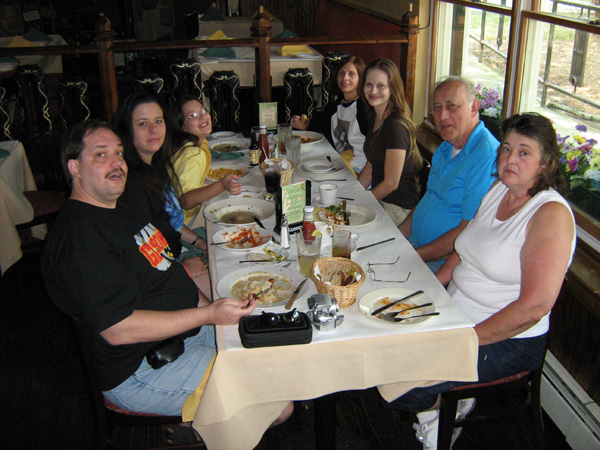 At the Irish Pub, eating lunch :P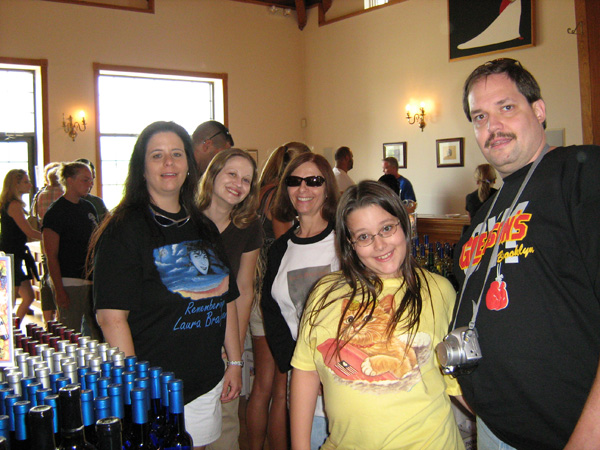 At the winery
Enjoy!
Thanks to Vince for his pc wizardry in helping me attach the pics!
Cheers,
Alli 8)